Is God calling you to missions?
Answer the call. Take the next step.
What is the mission app?
A simple solution for connecting you to mission agencies that match your calling.
There is NOT one agency that fits every calling. The process of finding and applying to mission agencies for potential missionaries can be difficult. We can help simplify this for you.
We're here to help you fulfill your call
Our simple 4-step process
Ready to take the next step?
Choose from one of these 3 steps below…
OUR PARTNER AGENCIES INCLUDE:
Latest Mission Articles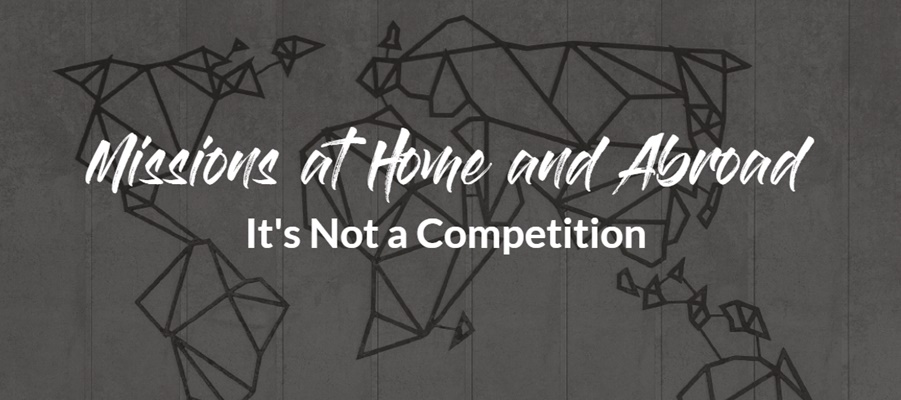 Written by a Global Frontier Missions Atlanta staff member. As a college student over 20 years ago, I remember entering discussions about the validity of cross-cultural ministry in …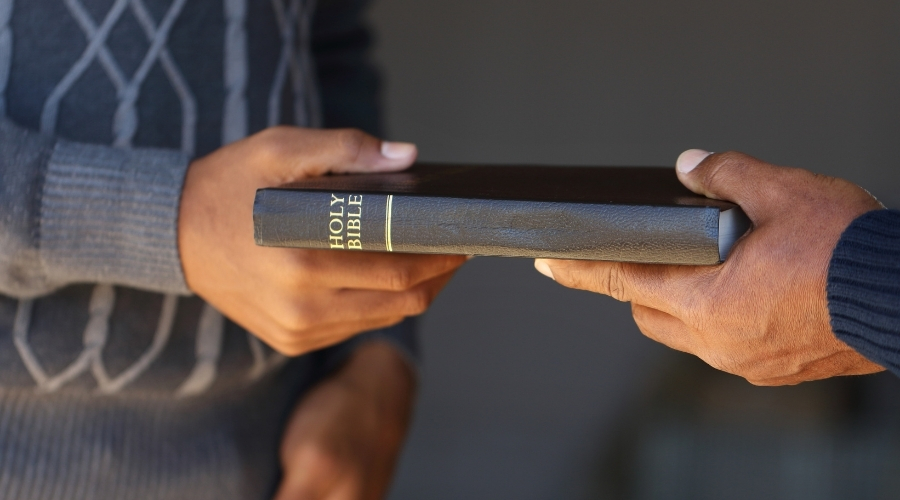 "I'm going to be a missionary!" you excitedly tell family and friends. You may picture living in a remote village or serving the Lord in …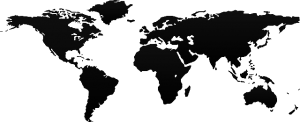 "May the Lamb that was slain receive the reward of His suffering!"
(Moravian Missionaries, 1700's)

Get started by applying now and fulfill your mission call: